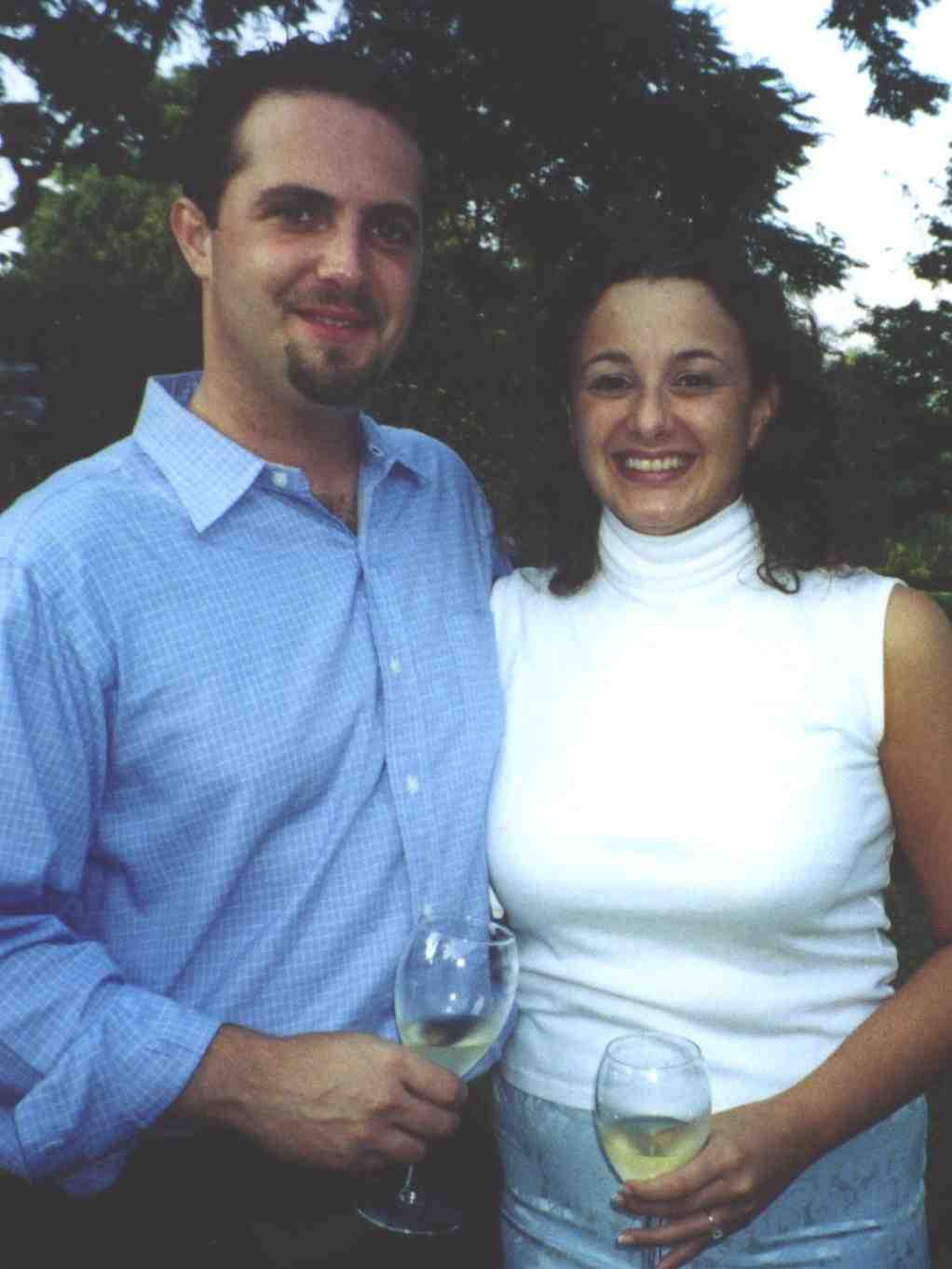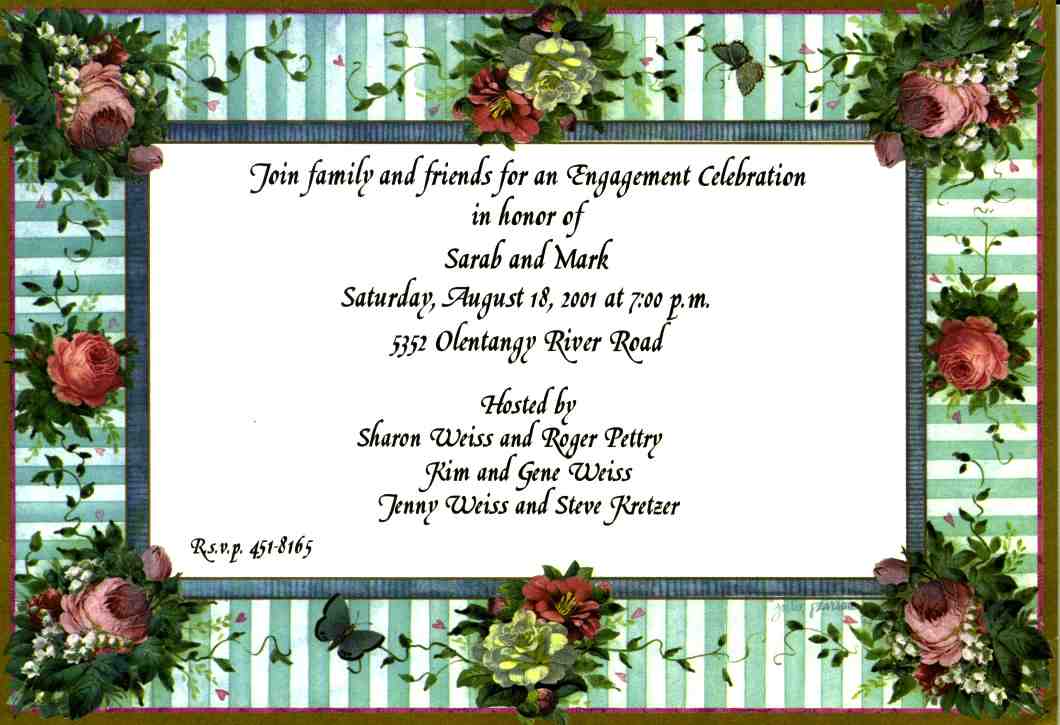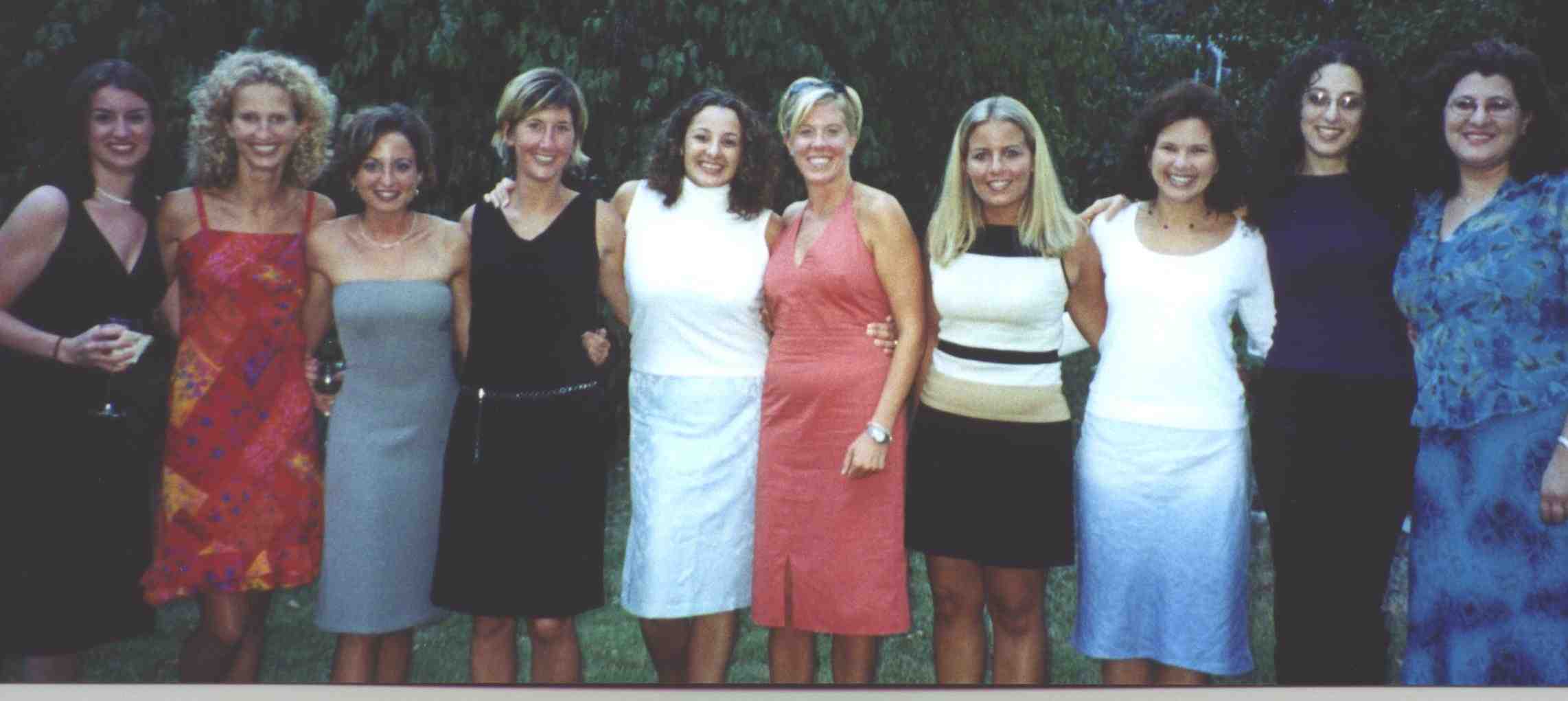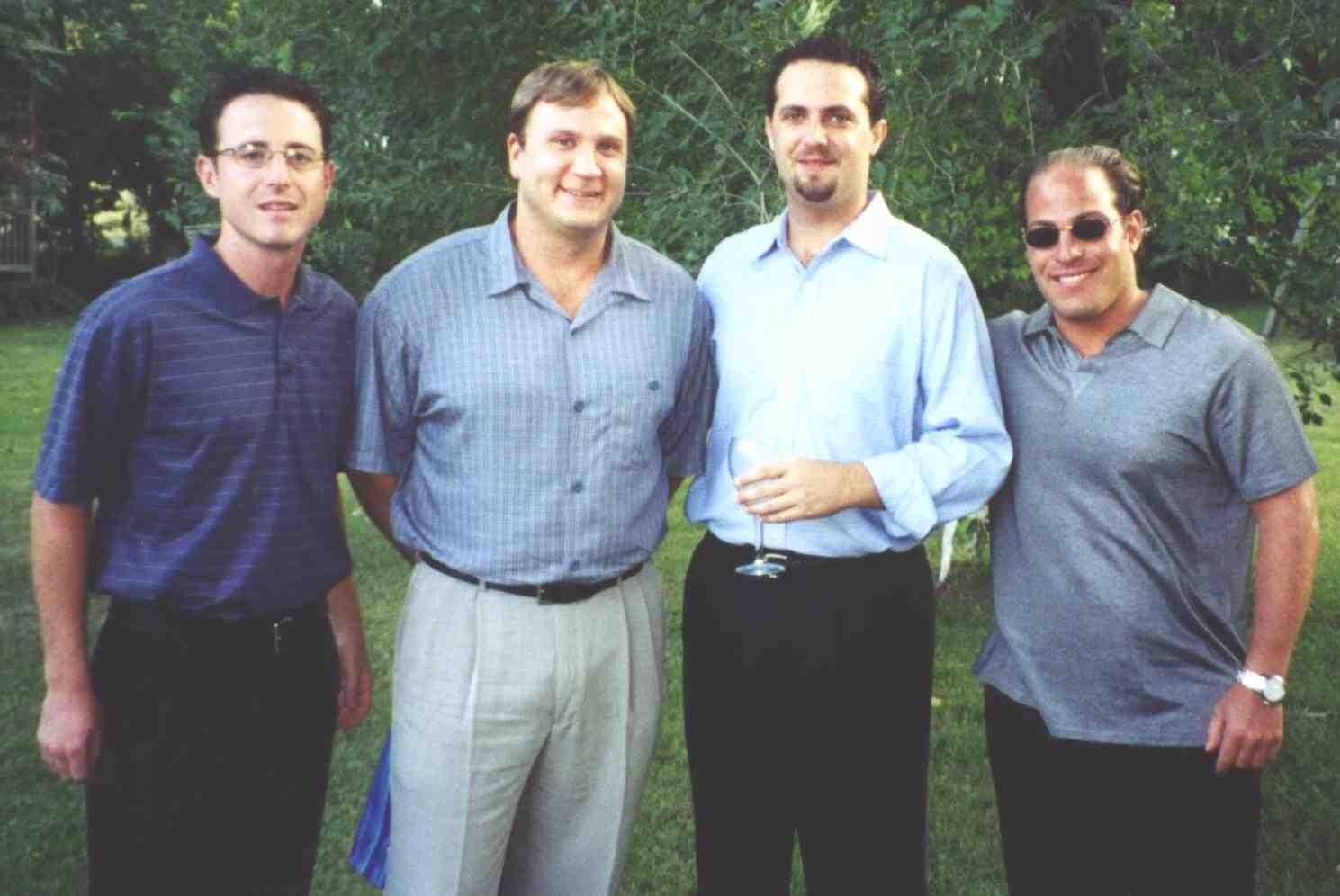 Lots of girls and a few boys!


From left to right... Girls: Jenny, Monica, Danielle, Brittney, Sarab, Melissa, Bobbie, Kelly, Arwa and Laila.
Boys: Keary, Matt, Mark, and Adam.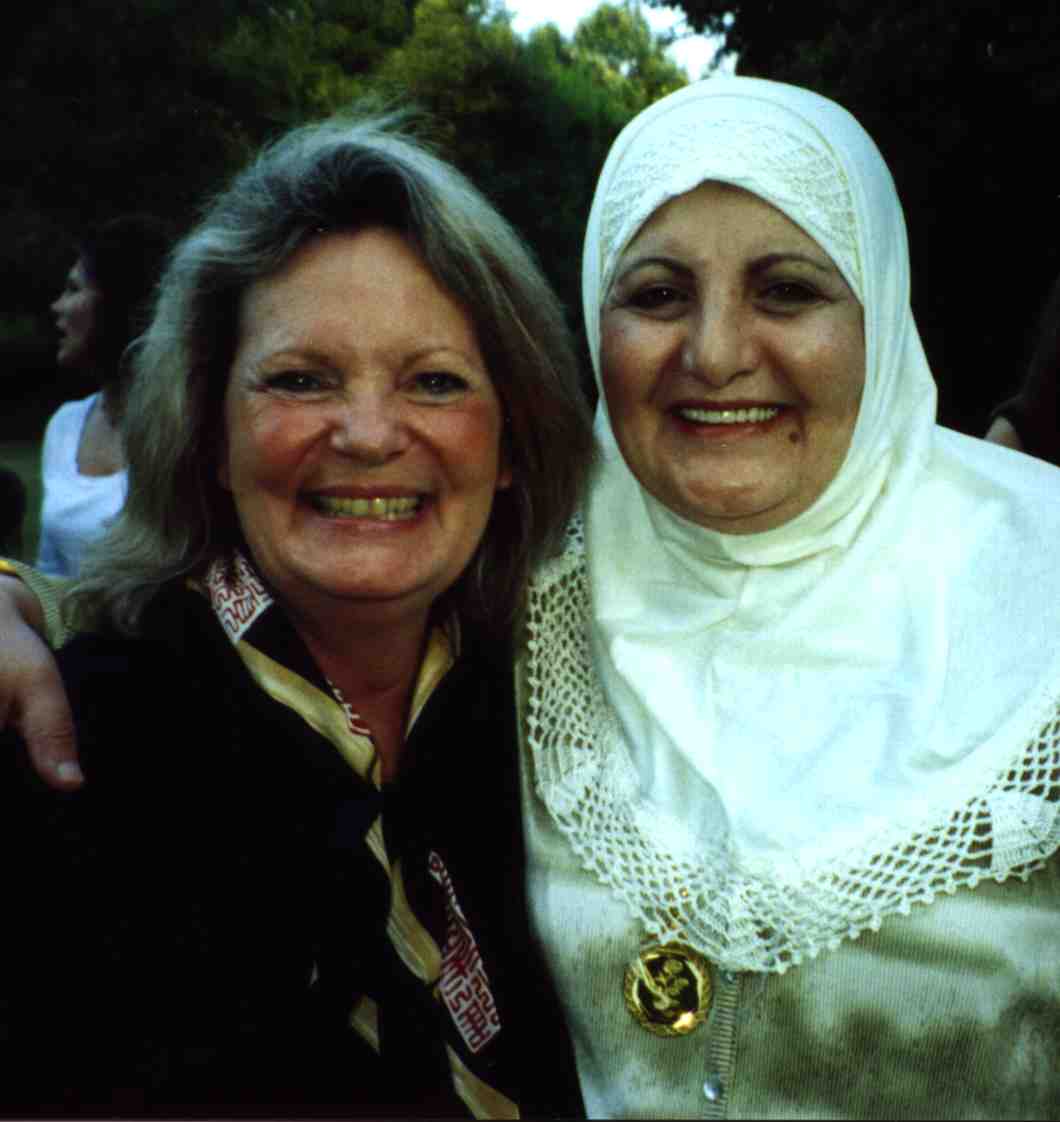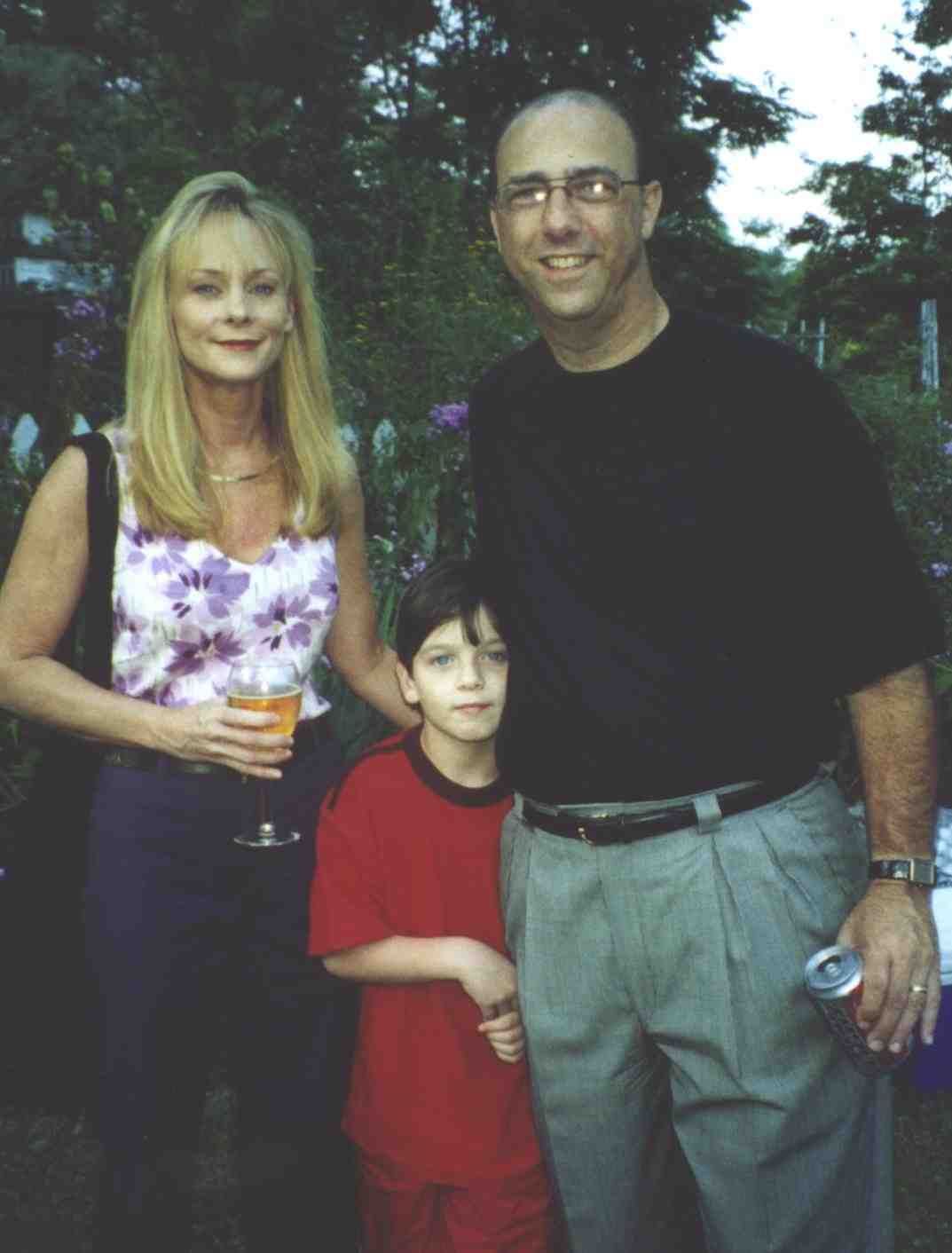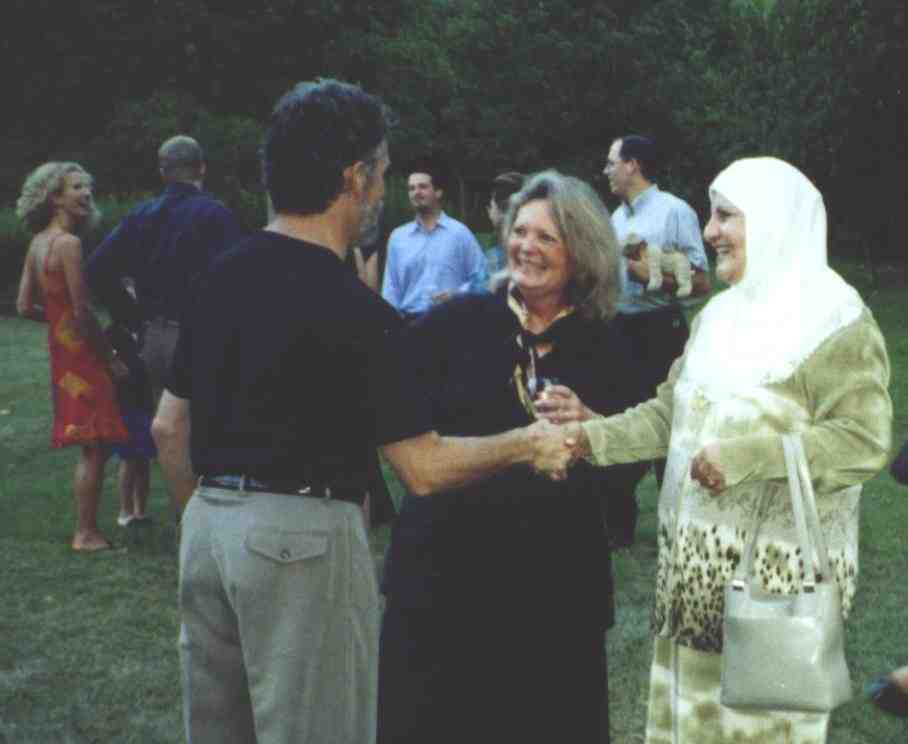 Left: Sharon and Asma; Center: Gene, Kim, and Alec; Right: Roger, Sharon, and Asma.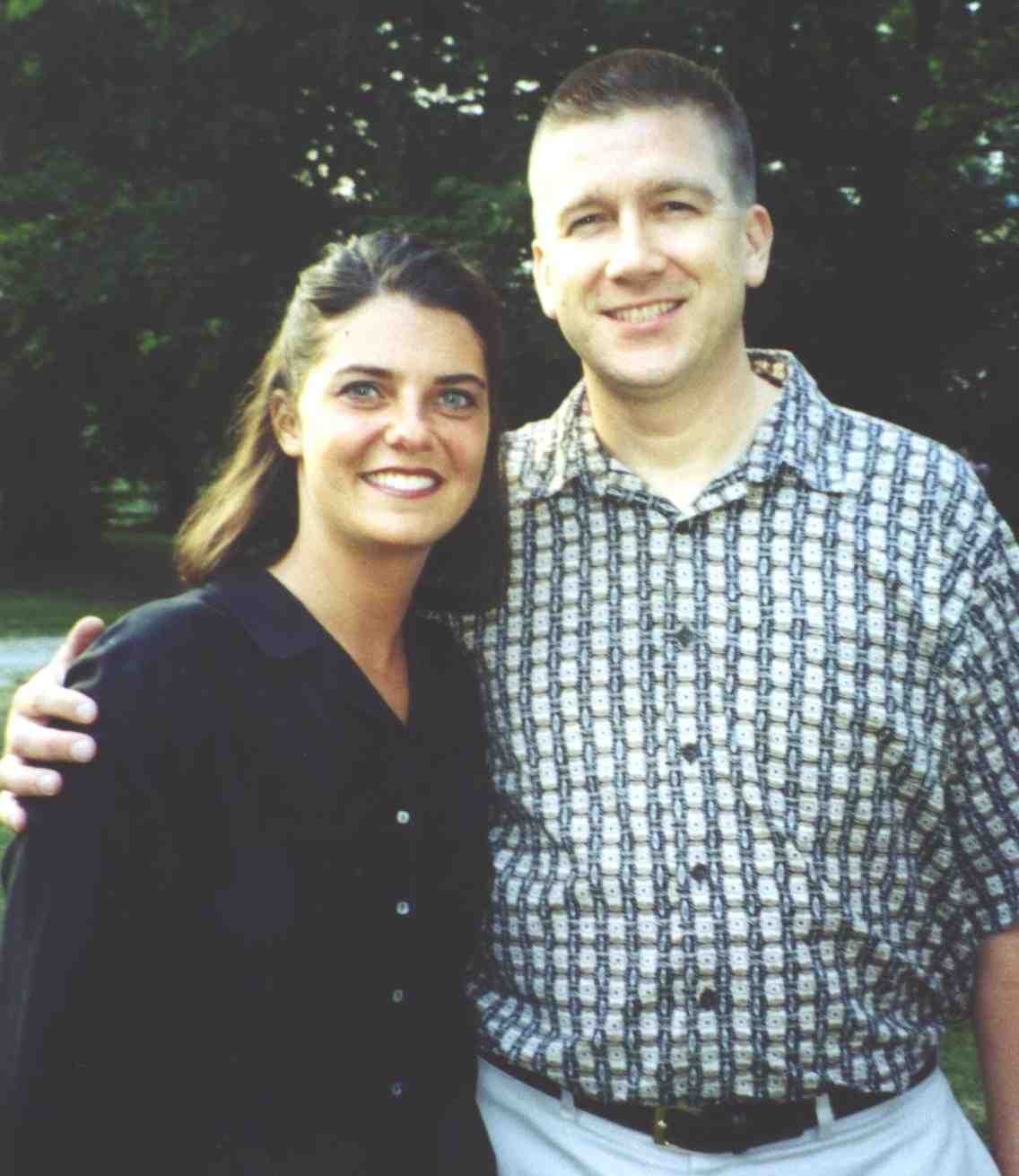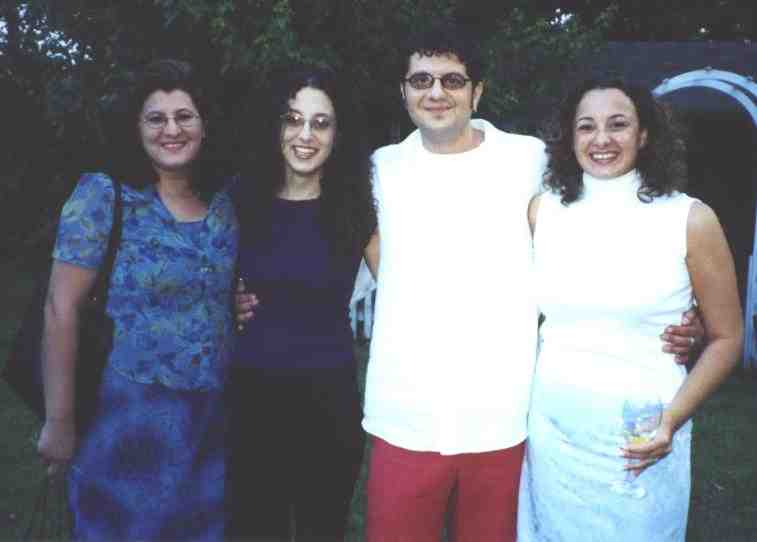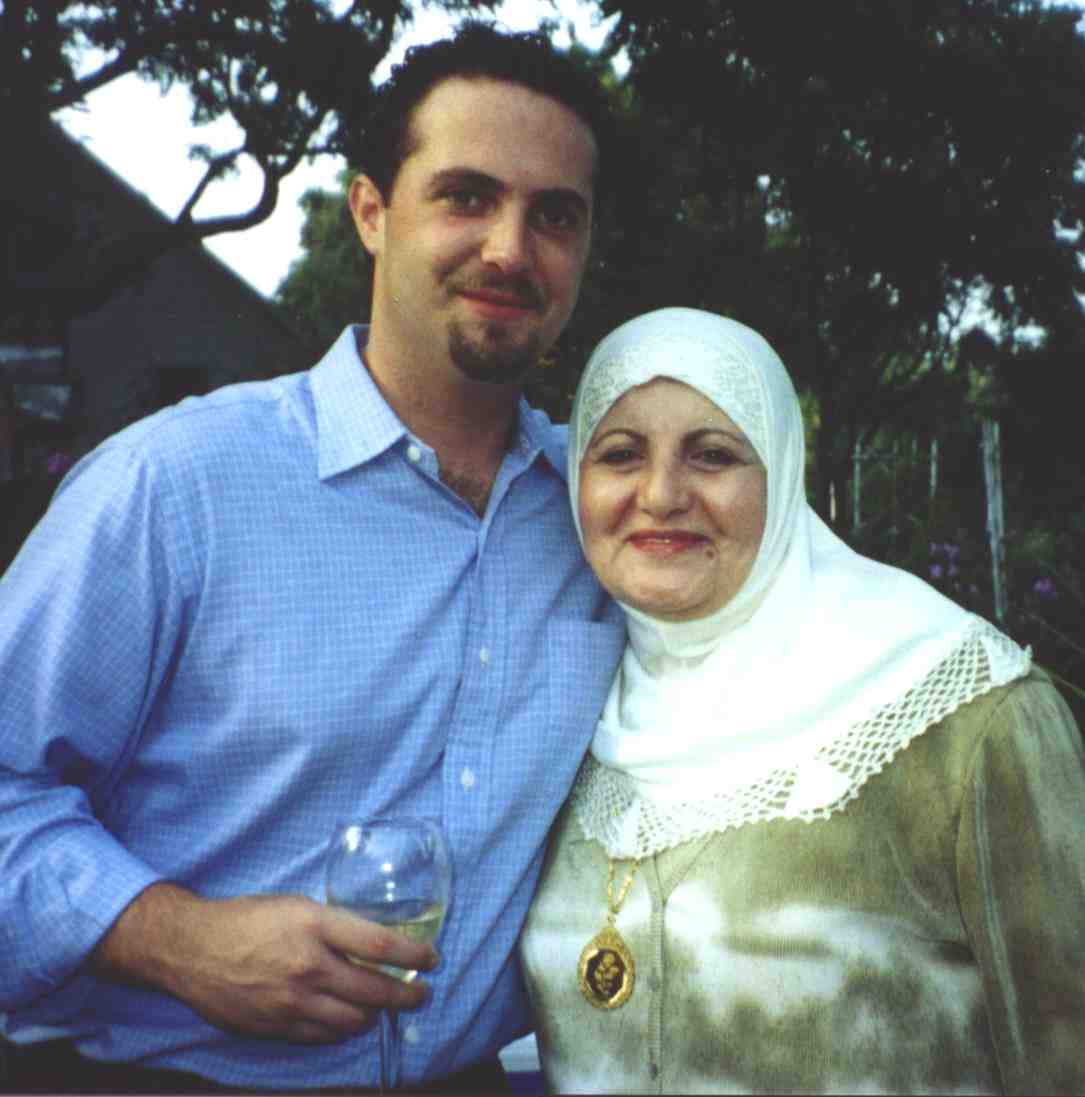 Left: Jenny and Steve; Center: Laila, Arwa, Hemude, and Sarab; Right: Mark and Asma.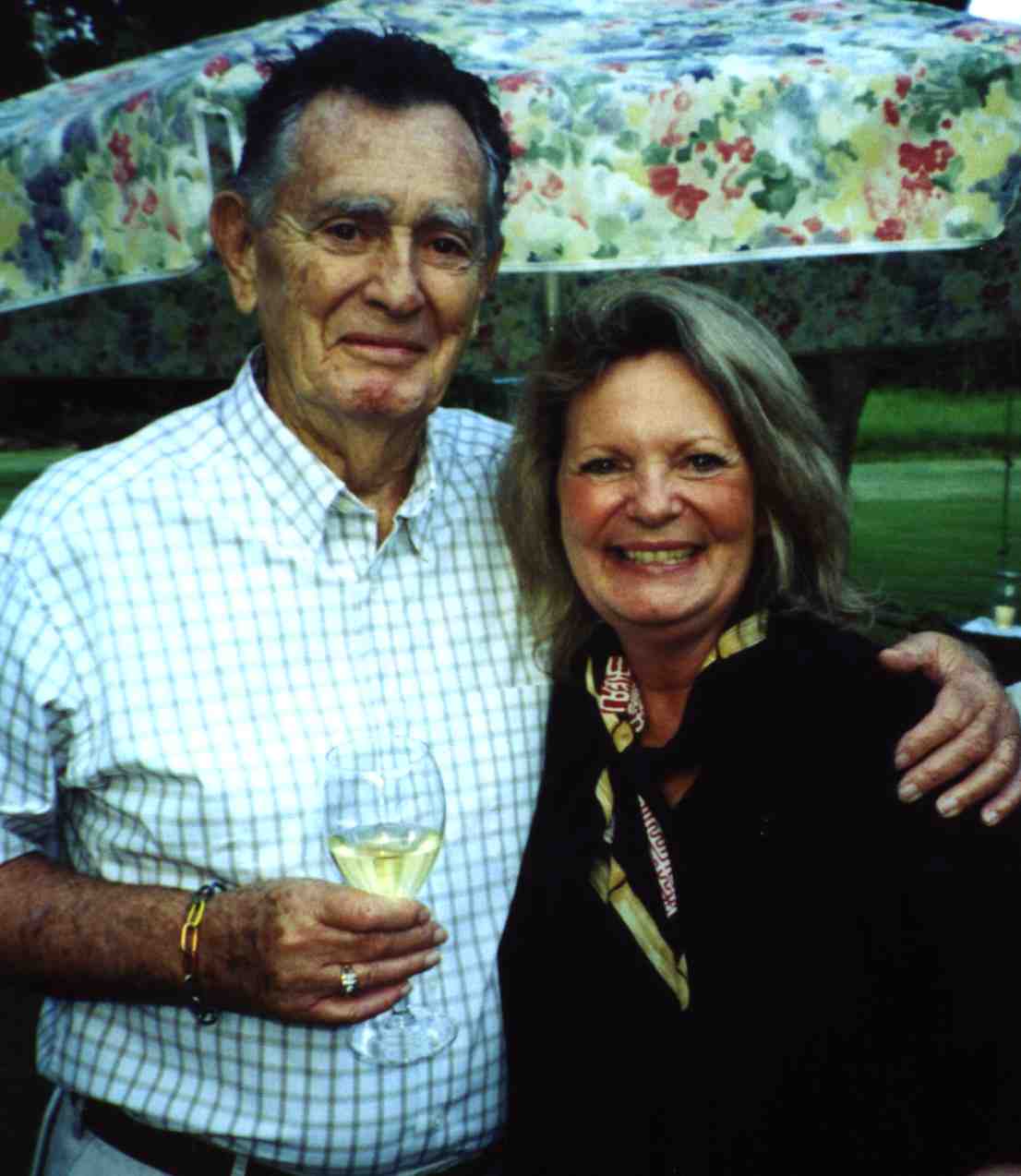 Sharon and Grandpa.


visitors since July 02, 2002.
This page last updated on July 02, 2002 .